Rethink the way you commission design work.
Design services on hand whenever you need. Delivering fast turnaround ready to review work within days.
Subscribe

to a plan and request as many designs as you'd like.
Receive

your design within 2-3 working days Monday to Friday.
Feedback

on

designs until you're 100% satisfied.
Once you're Aligned there's no turning back!
Had enough of unreliable contractors or expensive agency fees?
Try us out for one flat monthly fee, no contract, no meetings, and no hassles, just beautifully crafted design delivered at lightning speed.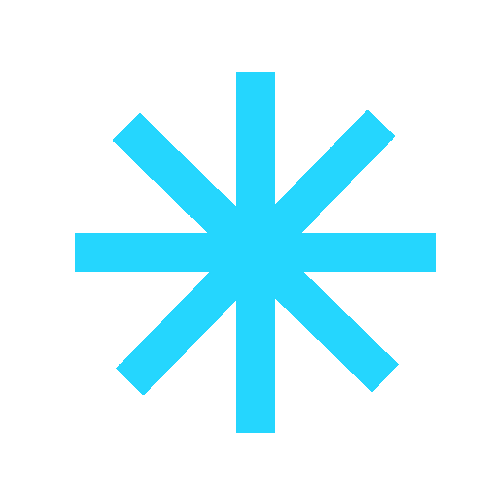 "Aligned Studios delivered a well-crafted web, app and rebrand design perfectly suited to our audience's needs. The contract-free, agent-free design service has made hiring design support so much easier. Love it! "
Phil Battle




Founder - Digital Book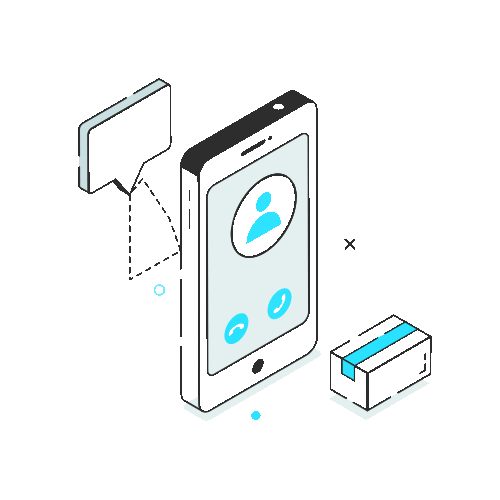 We've designed the process in Trello so we can let the work do the talking. It really is a massive game-changer.
Manage your design board using Trello. View active, queued and completed tasks with ease.
Invite the team, so anyone can submit requests and track their progress.
Our pro design service is so full of perks that you won't go back to hiring freelancers or agencies...ever!
You can add multiple design requests to your board. Each design request will be handled in date request order.
We aim to share first view of design with a couple of days. Keeping the creative juices flowing throughout the project.
Pay the same fixed price per month. Making it easier to stay within the project budget. You can pause or cancel at any time.
Over 20 years of design agency experience available to you at a fraction of design agency costs.
All the design work we do belongs to you. We produce it, you own it. No contract is needed!
You can scale up or down at any time. We've designed this service as a recession tool to suit you.
We love designing for a wide range of clients and industries. If we haven't worked in your sector, we soon will.
Mobile apps

Websites

Wireframing

User flows

Design systems

Logos & branding

Brand guides
Emails campaigns

Pitch decks

Brochures

Stationery

Packaging

Icons​
Billboards

Exhibition displays

Graphic panels

Infographics
Pro

(P

opular)




Design package
One request at a time. Pause or cancel anytime.
What's included:
One request at a time
Average 48hr delivery
Unlimited brands
Unlimited users
Easy credit-card payments
Pause or cancel anytime
Two requests at a time. Pause or cancel anytime.
What's included:
Two requests at a time
Average 48hr delivery
Unlimited brands
Unlimited users
Easy credit-card payments
Pause or cancel anytime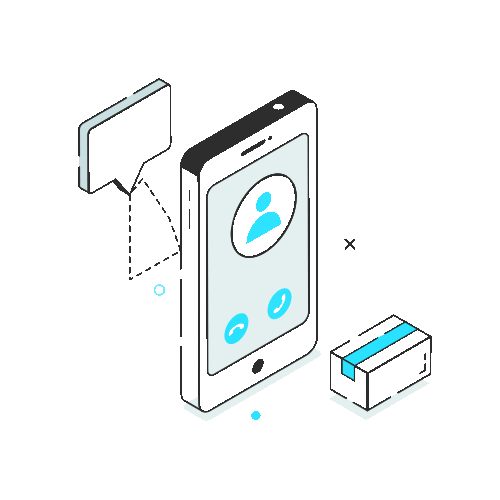 Learn more about how Aligned Studios works and how it can help you and your business.
Why wouldn't I employ a full-time Designer Instead?

It really depends on what your company or project needs. With our monthly plan you can pause and resume as often as you like. We designed it this way to support companies during a recession. Also a well seasoned designer is going to set you back £135k plus additional benefits. Not to mention the added pressure of having to keep your new full time design guru in meaningful projects.

Is there a cap on the number of Design requests?

No! You can add as many design requests as you like . Each request is handled individually and delivered back to you one at a time.

What's the turnaround time on Design requests?

Generally, most tasks are delivered back to you within 48 hours. However, the timeline may vary depending on the nature and size of the project. Rome wasn't built in a day but your new homepage could be :)

How does the subscription pause option function?

Understanding that your design needs may vary from month to month, we offer a flexible subscription pause feature. If you find yourself with only a handful of tasks and do not require our services for a while, you can easily suspend your subscription. Just navigate to your Trello board, and under the 'Manage your subscription' section of your first board, simply tap the link to open your Stripe payment account and select pause. You can also type 'PAUSE' in the Trello card and we can pause the account for you.

Who are the designers?

You will be working with me, the founder and lead designer at Aligned Studios. If your project requires more design support you can boost your subscription to Pro. For specialised tasks like animations or custom illustrations, we collaborate with external designers. If you have any concerns/questions or special requests please book a call.

What software do you use for designing?

We love Figma!

How do I submit my design requests?

Aligned Studios offers various ways to submit your design requests in Trello. You can share Google Docs, wireframes, upload voice recording, shoot a short video or go old school and write a brief in the Trello card labelled backlog. If it can be linked or uploaded, it's accepted.

What happens if I'm not satisfied with the Design?

Not a problem! We'll keep refining the design until you're completely happy.

Is there any design work you don't do?

Oh yes, we don't do 3D modelling, gif animations or document design ( medical forms etc ). But please ask, we might know someone that can do the job. Its always good share the love!

What If I only have one design request?

No problem! You can pause your subscription after your task is completed and resume it when you have more tasks.

What's your refund policy?

Given the high calibre of our work, we don't offer refunds.

Is Aligned Studios the right fit for me?

Absolutely! Take a guided tour through Aligned Studios and discover how it can revolutionise your approach to sourcing design.
Are you considering integrating AI into your business but don't know how?
Get a guided tour through Aligned Studios, and find out how you and your team can use our subscription-based design service and learn more about AI add-ons.